We champion our expertise in terms various Center of Excellence. This helps to sharpen our delivery skills and maximize value that we bring to our clients.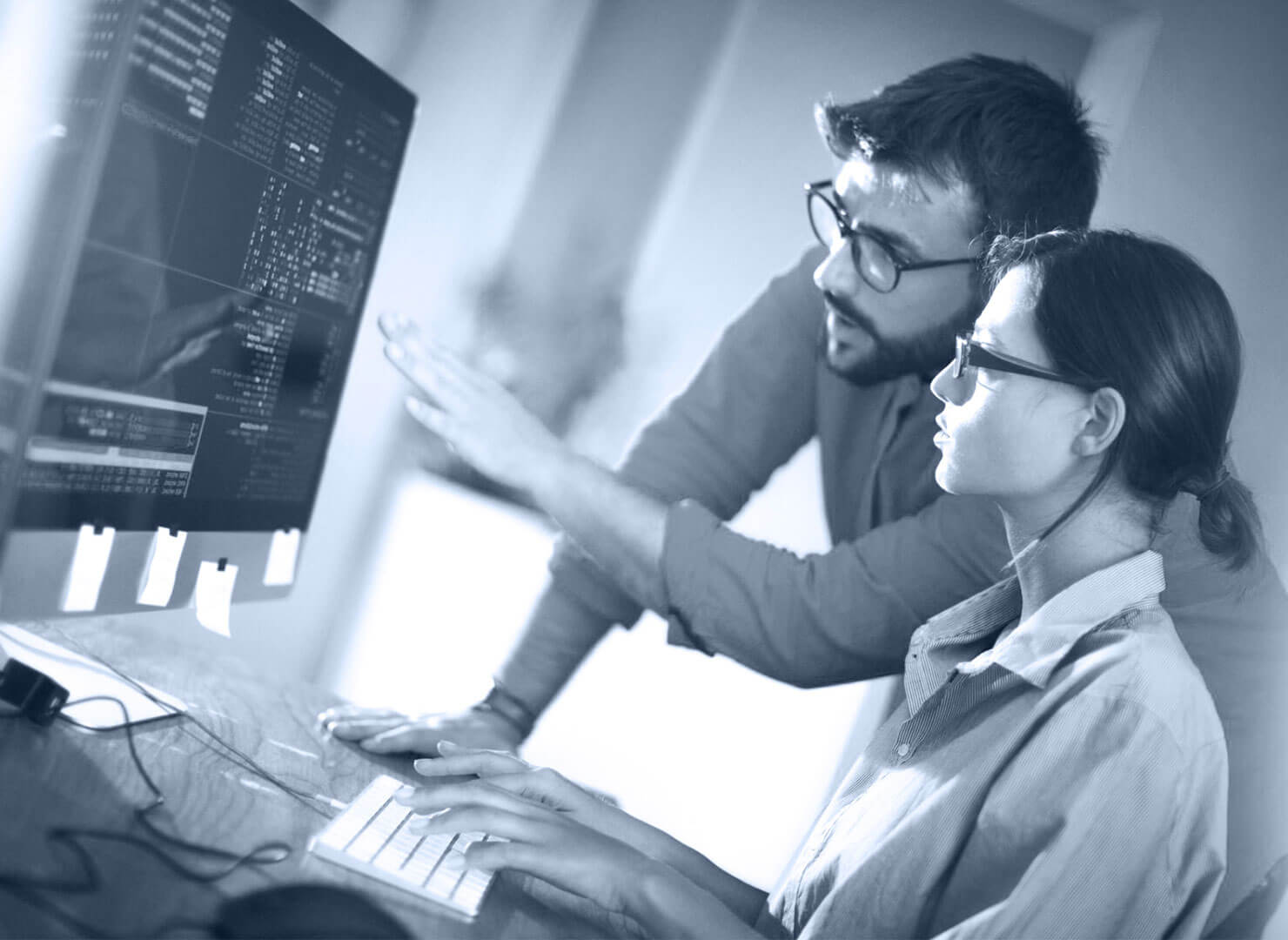 Artificial Intelligence (AI) and Internet of Things (IoT): IoT and AI are increasingly being used for Process Automation, Cognitive Customer Support or even Cognitive Customer Engagement thereby driving business in multiple ways such as increased customer engagement, optimizing training costs, providing personalized customer support, deriving reams of data on customer behavior to streamline business process optimization and provide round-the-clock customer support.
Geospatial Technology & Applications: Our geospatial Centre of Excellence has skills of variety of leading commercial and open source technologies. Our team includes cartographers, GIS solution architects, GIS consultants, GIS app/web designers, GIS software developer and GIS analysts having experience in both public and commercial sector GIS projects. Our forte includes delivery of customised spatial analysis and mapping solutions, GIS data visualisation & analysis applications, spatial infrastructure assessment, GIS architecture & design assessment, spatial data creation (digitisation) and management to name few.
Customer Communications Management: We take pride in delivering more a dozen customer communications management projects in last 2 years alone. These projects have assisted our clients to migrate from physical to digital communications. We regularly get involved in health check consulting of evaluating state of existing CCM infrastructure and to assist with laying a roadmap
Business Intelligence: Our Business Intelligence Centre of Excellence has tremendous experience in assisting businesses to look at constant improvements in their business operations. This helps to keep an edge over competition in an ever-changing world where the only constant is "a change". We have a proven model to uncover insights for improvements and enable businesses to make informed decisions.
Big Data and Analytics: Our Big Data Centre of Excellence has rich experience on Apache Hadoop, Apache Spark, Apache Storm, Apache Cassandra, and other frameworks. Our business analysis and solution concept model your requirements to deliver a conceptual solution that meets your business goal. We suggest optimal architecture selecting the right big data technology stack. Our rapid implementation frameworks incorporating various best practices assist with lowering the deployment risks.